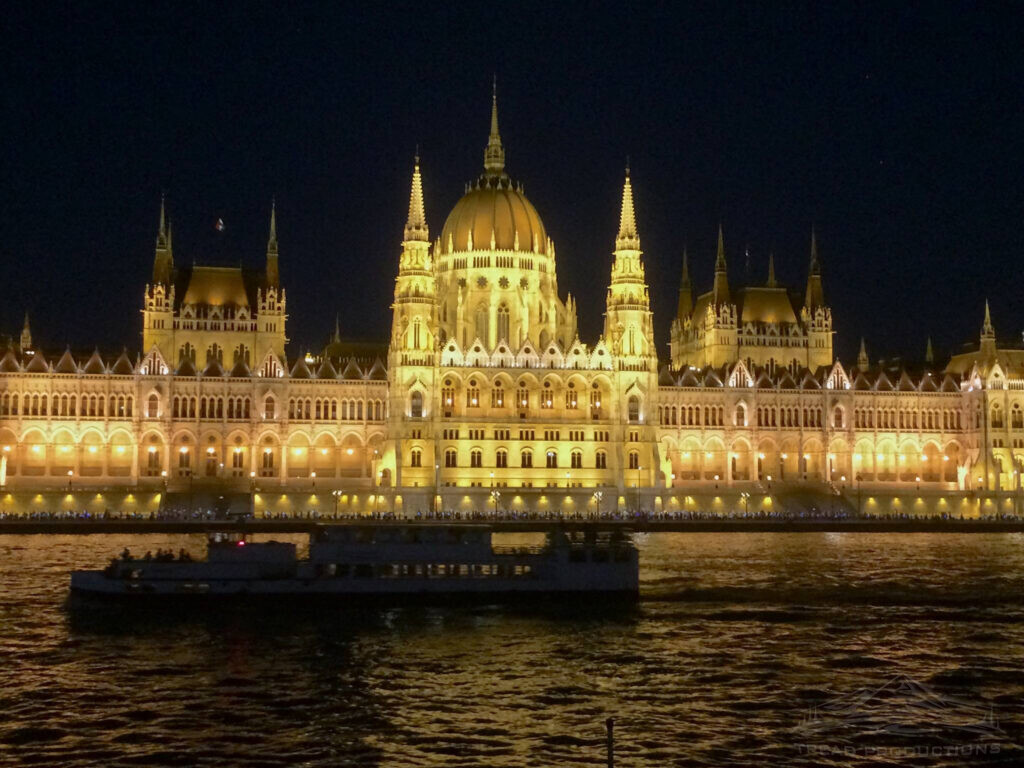 ---
Services
Tread Productions LLC is a full service, veteran-owned video, photography, firm, and drone service production company located in the greater Washington DC area servicing Virginia and the greater metropolitan area with over 20 years of experience.
We are proud to service the Commonwealth of Virginia with 592 cities, divided over ninety-five (95) counties, along with Virginia's five (5) bordering states: Maryland, West Virginia, Kentucky, Tennessee, and North Carolina.  Additionally, Tread services the entire District of Columbia in Washington D.C.
At Tread, we take our clients/customers' ideas from concept to total completion. Our hard-working, creative, and professional staff can handle any production, whether big or small.
From television, online media to aerial drone footage and live events, Tread Productions creates world-class videos for a variety of industries. Tread turns your ideas into engaging and entertaining video & photographs that can educate and captivate your audience. We recognize that not all projects are the same in size, scope, or detail, this is why we work closely with our clients to understand their vision. Tread utilizes the latest gear, software, and techniques to give your projects a rich and up-to-date look.  
Our service areas continue to grow year-after-year… whether we are filming here in Virginia, the greater Washington, DC metropolitan area, across the United States, or abroad Worldwide, Tread Productions gives every client our undivided attention.  Like Us on Facebook 
---
Music Videos

Promotions

Marketing Photography

Real Estate Video & Aerial Photography

Residential Property Aerial Video

Commercial Aerial Photography
Aerial Construction Monitoring