Book Our Drone Services Today!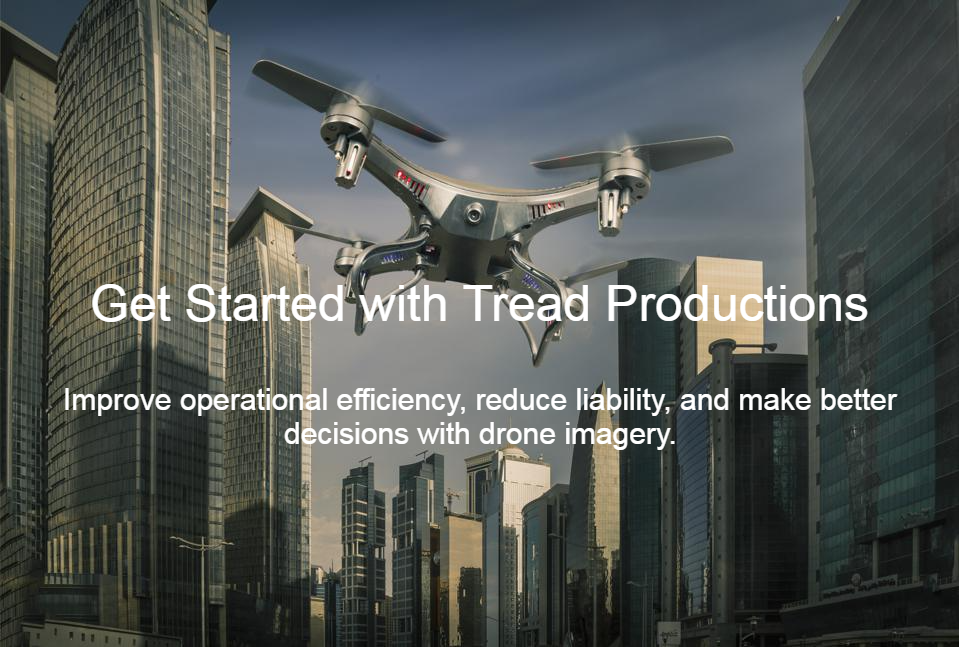 Drone Service Industries are growing in size every year. Today, Commercial drones are being used across various industries e.g., Military Defense, Police response, Fire Fighting, Mining industry, Gas & Oil Operations, and in the field inspection service industry to help companies save time, money, improve safety, and enhance the efficiency of their business operations.
Want to get started for your company? We at Tread are at your service to help your business improve operational efficiency, reduce liability and to help you make business better decisions with our #1 aerial services.
To request and book Tread Productions Services, please tell us a bit about yourself and your requirements. We'll get back to you with more information on our service and quote pricing options ASAP.
---