Tread Productions
About Us – Tread Productions, LLC is a full service, veteran-owned video production company located in the greater Washington DC area. With over 20 years of experience, we take your ideas from concept to completion. Our hard working, creative and professional staff can handle any production, big or small.
From television to online media we create world-class videos for a variety of industries. Tread turns your ideas into engaging and entertaining videos that can educate and captivate your audience. Additionally, we recognize that not all projects are the same in size, scope, or detail, this is why we work closely with our clients to understand their vision. Also, Tread utilizes the latest gear, software and techniques to give your projects a rich and up-to-date look. Whether we are filming here in the US or abroad, Tread Productions gives every client our undivided attention.
Furthermore, for more information about Tread Productions contact us today. We are a #1 choice in Northern Virginia, Manassas, Washington, DC metropolitan area and across the nation for Cinematography Services…like aerial photography, drone flight service, certified drone pilot, videos, live broadcasts & events, documentary & series productions, live interviews,
Panoramas, 4K High Resolution broadcasts, and so much more. So, what are you waiting for…get some of our incredible services now!
---
We're Experts Specializing In Video, Drone and Photography Productions
We Invest In Only The Best State Of The Art Technology And Equipment
We Take Your Ideas From Concept To Completion
Providing You The Finest Product Is Our Top Priority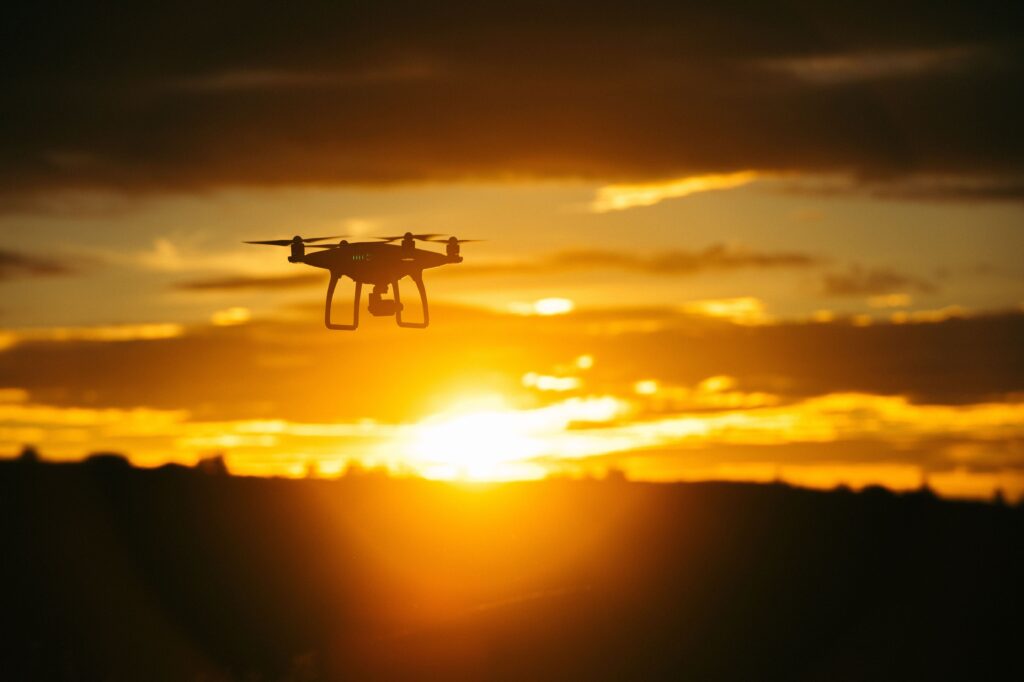 ---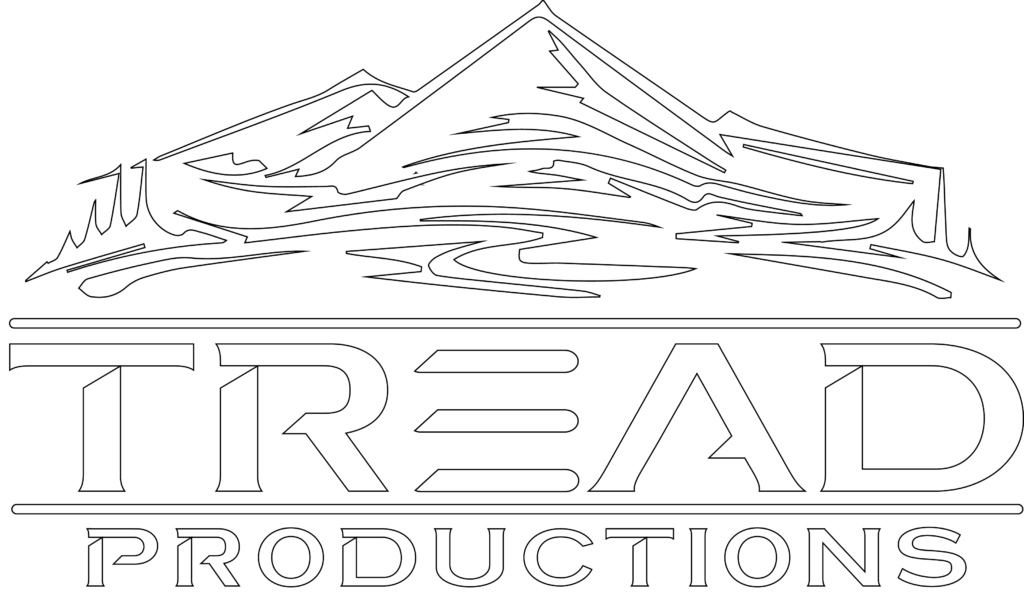 Operating Hours
Mon – Sun 9:00 AM to 6:00 PM