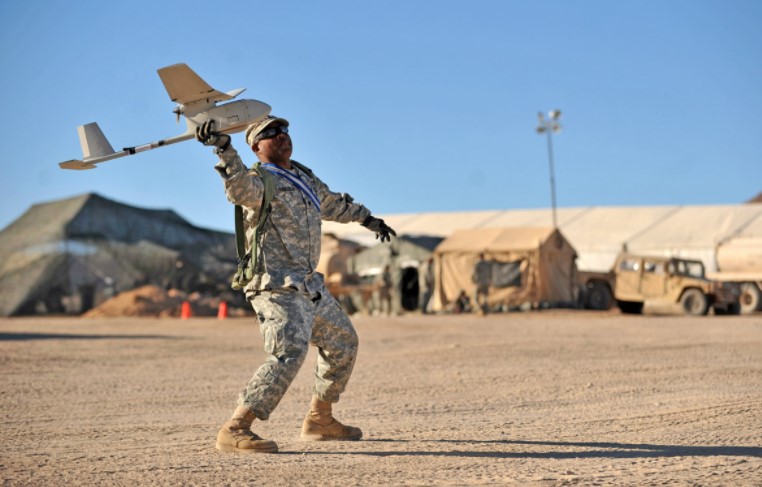 Drone Industries are growing in size every year. Today, Commercial drones are being used across various industries to help companies save time, money, improve safety, and enhance the efficiency of their business operations.
To make it simple, a commercial drone is any drone that can be used for work.
This means that commercial drones include both those drones that are made for specific types of jobs, like the Elios 2 drone made for flying in confined spaces, and drones that are made for the general consumer but can also be used in professional settings, like DJI's new Mavic Air 2.
However, before we go any further, Tread Productions would like to share a list of the top seven commercial drones on the market right now, along with the primary use cases for each one.
Here is a list of the top seven commercial drones on the market today:
Drone Industries
Autonomous Drone Flight for Public Safety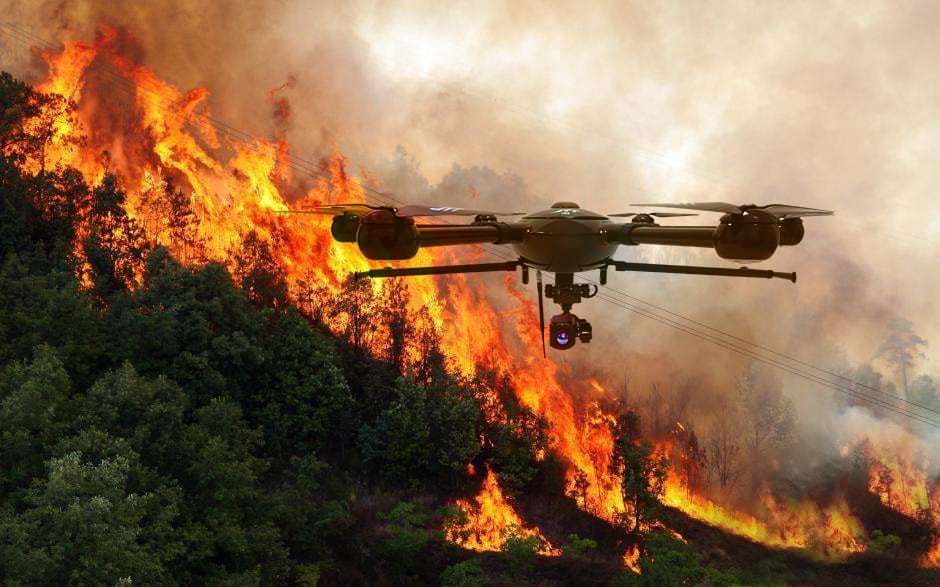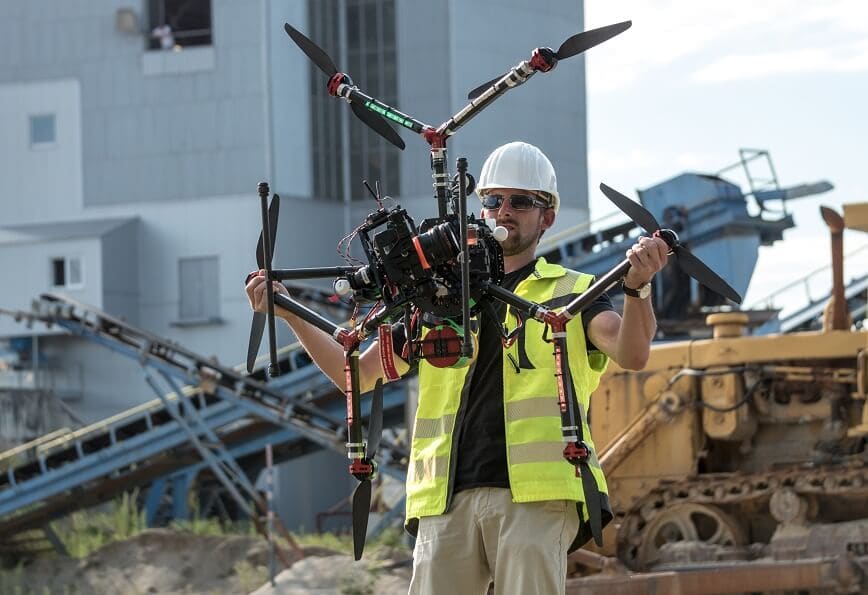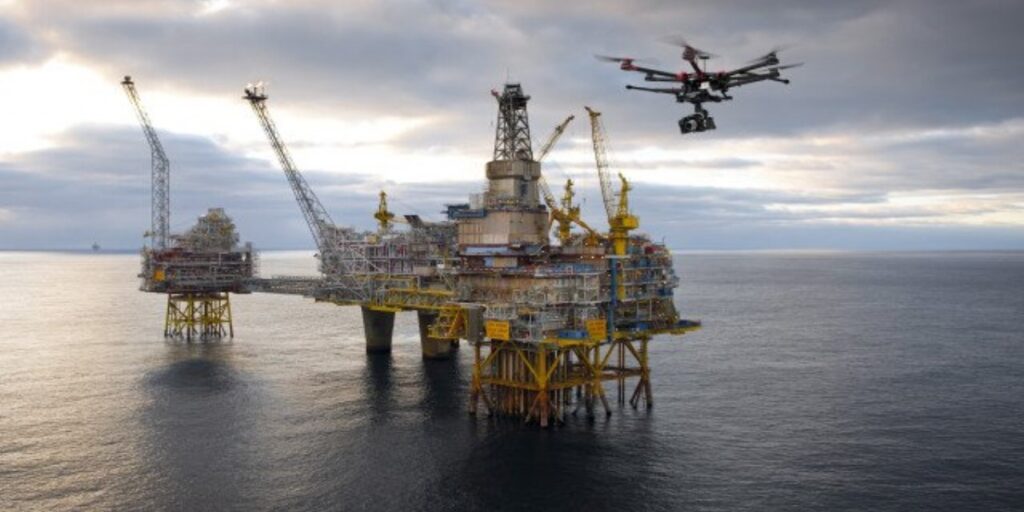 ---
Servicing Drone Industries with Photography, Videography, & Inspection Services
From Live Drone footage, television, to online media events Tread Productions create world-class videos for a variety of industries. Tread Productions turn your ideas into engaging and entertaining photographs & video productions that can educate and captivate your audience. We recognize that not all projects are the same in size, scope, or detail, this is why we work closely with our clients to understand their industries vision. Tread utilizes the latest gear, software and techniques to give your projects a rich and up-to-date look and delivers critical drone services in all the emerging industries today.
---