Live Event Productions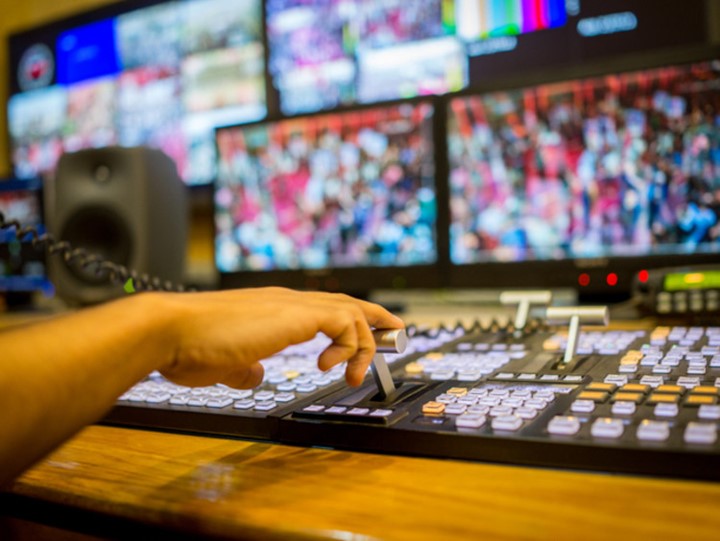 Tread Productions – LIVE Events Video & Photography
We are a full-service Video & Photography Cinematography Media company located in the greater Washington DC area serving Northern Virginia, Maryland, West Virginia, Kentucky, Tennessee, North Carolina, and across the nation for over 20+ years.  Our goal is delivering exceptional live event productions services, flawless Cinematography productions, Video, Photography, and Aerial Drone Services across the United States and Internationally foreign & domestic.
Video & Photography Services Customized to Fit Your Needs
At Tread Productions, working close with our clients is imperative to capture the visual masterpieces envisioned.  Through constant communications, utilizing industries best practices tools and equipment, having the utmost respect for our customers desires and target audience, Tread delivers a unique true "high-touch" quality service.  When clients experience "Tread Touch", they find it refreshing, because so many times, and in many industries, quality services are just not there.
Our Difference
Our Personal, Professional, and Reliable staff, video experts, photographers, and certified drone pilots is a pure ingredient and secret to our success.
"Our motto is to create the best quality videos & photography in the industry and work with a strict code of ethics, professionalism, and customer service driven results-oriented attitude".
Most Important
We specialize in our customer relationships.  We engage with clients and effectively create a trusted professional working environment to get the job done right every time. Contact Us for details on how Tread Productions can make your next Live Event Productions a huge success.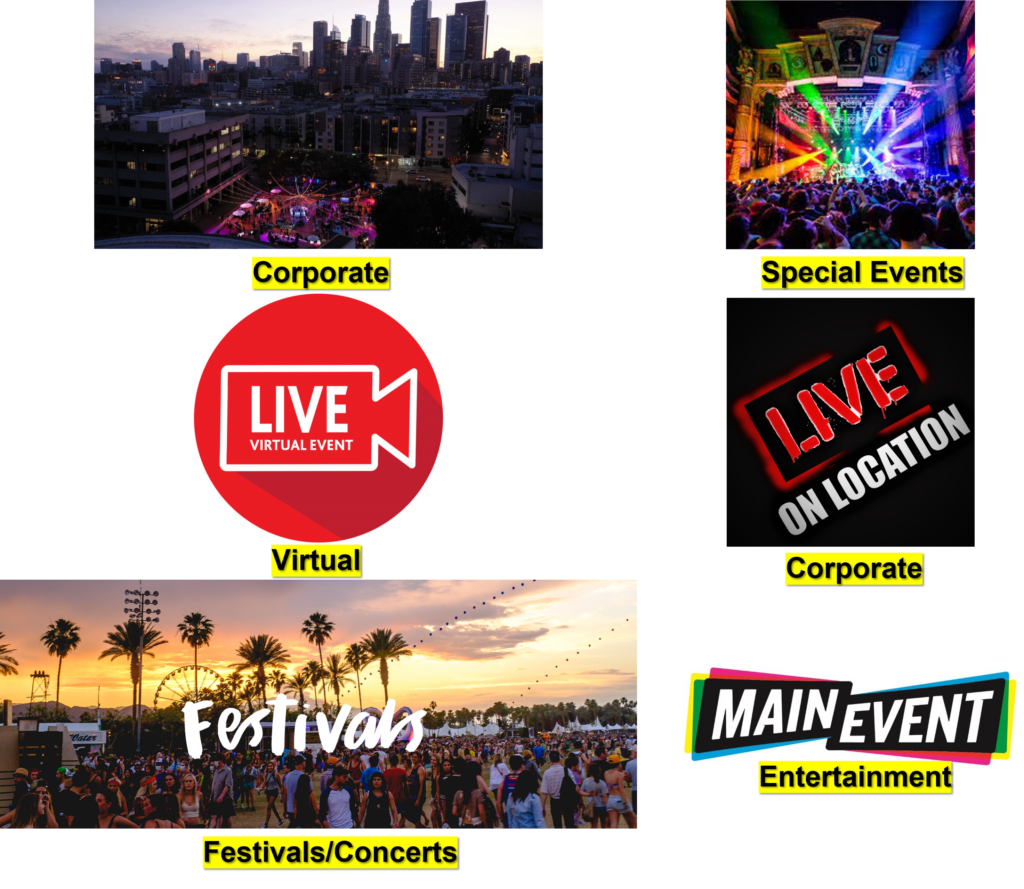 EXPERIENCE OUR DIFFERENCE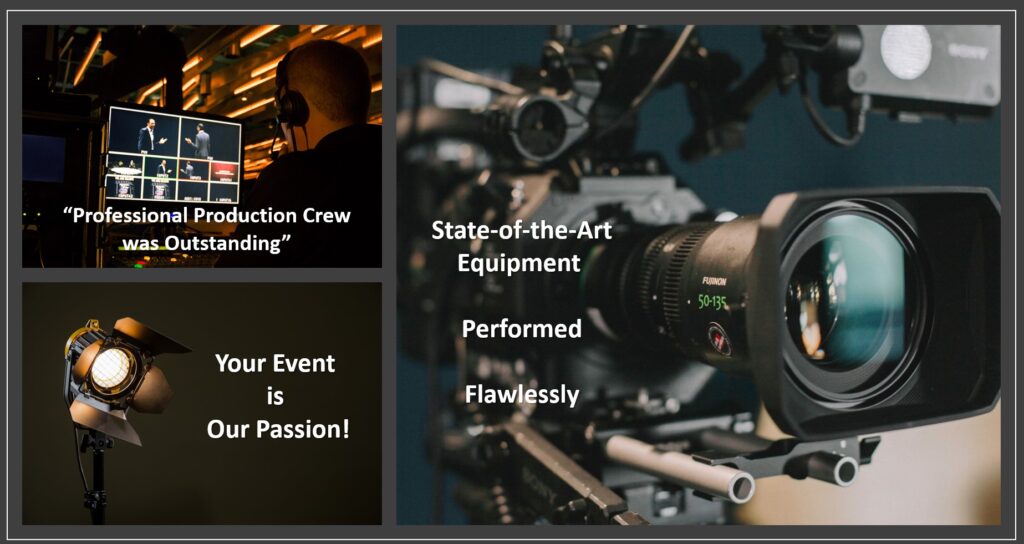 CONTACT US
Drop Us a Line!
---
Tread Productions
Manassas, VA | United States
(703) 582-0833

---