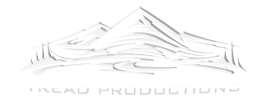 CAPABILITIES – TREAD PRODUCTIONS
---
Tread Productions, LLC is a full service, veteran-owned video productions, photography, drone services company located in the Greater Washington DC area. We specialize and have the cinematography capabilities to take your ideas from concept to completion. With over 20 years of experience we have worked with virtually every type of client from television to online
media. Our hard working, creative and experienced staff can handle any size project, and turn your ideas into
engaging and entertaining photography, videos, and aerial drone productions.

CORE CAPABILITIES
Areas of expertise include: Documentaries, Product videos, Safety and Training videos, Public Service Announcements, Commercials, Website videos, Sports and Adventure videos, Interviews and News videos. At Tread Productions, we understand that not all projects are the same, so we work directly with our clients to achieve their vision. Whether it's a cinematic style documentary, or a online PSA, we have the capabilities to develop unique photography, videos, and drone production services to fit our clients needs. Does our capability statement meet your needs? Like & Share
No project is too big or too small for your team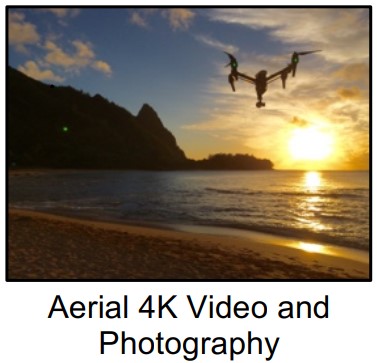 DUNS NUMBER: 033356244
CAGE CODE: 8GES2
EIN: 364670066
DATE FOUNDED: 2010
CORPORATION TYPE: LLC
BUSINESS SIZE: SMALL
BUSINESS CLASSIFICATIONS:
• Verified Veteran-Owned Small Business (VOSB)
• FAA UAS (Drone) Remote Pilot Certified
*Accept Credit & Purchase Cards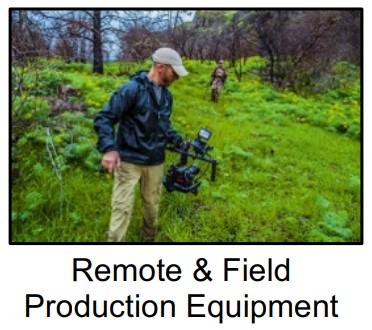 NAICS CODES
• 512110 – Motion Picture and Video Production
• 512120 – Motion Picture and Video Distribution
• 512199 – Other Motion Picture Video Industries
• 512191 – Teleproduction / Other Postproduction services
• 515120 – Television Broadcasting
• 541430 – Graphic Design Services
• 512240 – Sound Recording Studios
• 512290 – Other Sound Recording Industries
• 512250 – Recording Production and Distribution
• 711510 – Independent Artists, Writers, and Performers
• 541922 – Commercial Photography
• 541921 – Photography Studios, Portrait
• 519130 – Internet Publishing, Broadcasting, Web Search
• 541490 – Other Specialized Design Services
• 541890 – Other Services Related to Advertising
• 238210 – Electrical and Other Wire Installations
---

PAST PERFORMANCE


---

---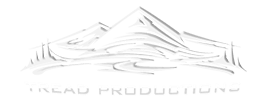 Phone: (703) 582-0833