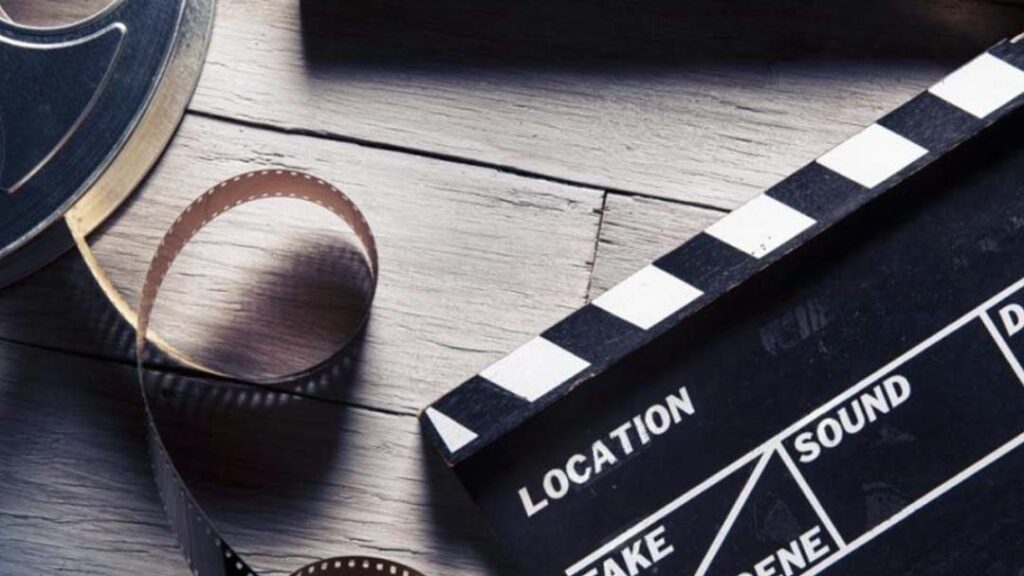 Documentary Films Video
Creating documentary video is a core service of our business. Storytelling is a fine art that gets better overtime, and nowhere is that more true than when it's on display in today's documentary films. At Tread Productions, we make it priority #1 to deliver a crystal-clear picture of the problem you're addressing and then provide the best delivery platform to engage your audience about the solution.
Documentary Production
Documentary films & video must look and feel authentic to create personal resonance with your target audience. Therefore, to address this personal focus in documentary filmmaking, Tread Productions will leave no stones un-turned with each documentary filmmaker client to clearly understand who they are and why they're so passionate about their particular subject or issue.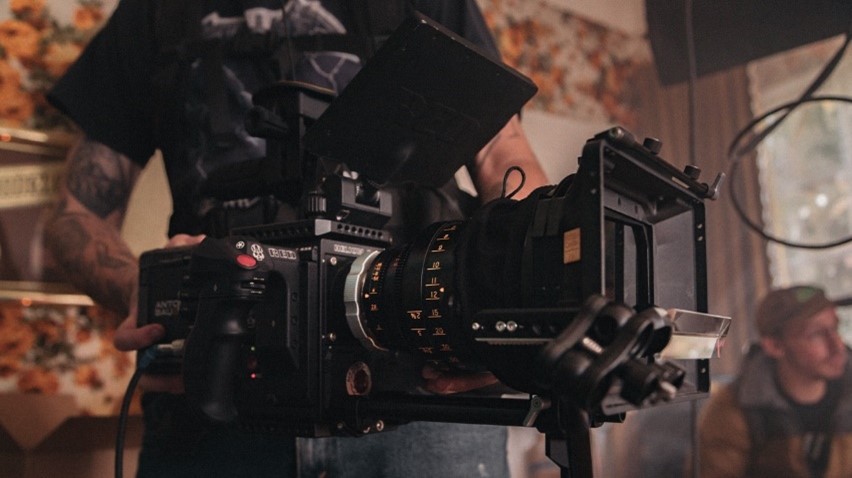 Our goal with every documentary films & video project is to capture the clients style in every cut and clip produced — to do this, it involves you to be in both the documentary's narrative and also to capture and present your exhilarating essence in the film from storyboarding facts to the documentary final production.
As a documentary films, video, and photography production company, we are an extension of our product, and because you're both our client/customer and an essential part of our product, we promise to take all your needs and dreams as seriously as our own.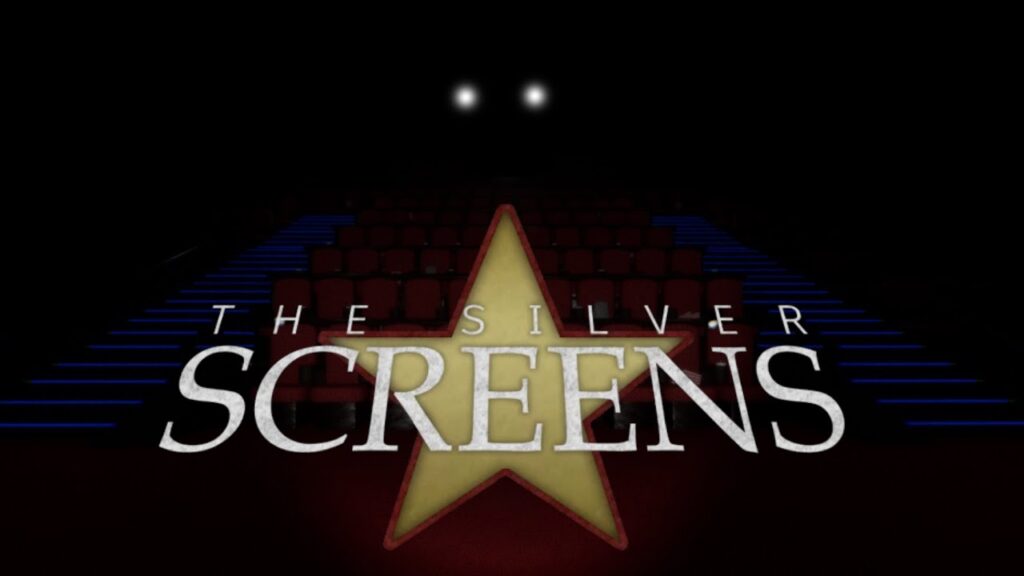 Tread Productions…We're right for the Big Screen
Our staff and the equipment that is used behind the scenes to produce our clients' documentaries are just as important as its narrative, which is why, Tread Productions offers a full-service studio to suit your needs. Our production studio offers:
Quality: Tread Productions is a turn-key full-service production house that specializes in delivering impactful Cinematography Photographs, Video, Film, and Drone footage productions in a variety of formats, including professionally produced edge-of-the-seat documentaries. Additionally, we are proud & pride ourselves on our creative versatility, our dedication to quality and our full commitment to the highest technical and artistic standards. We guarantee 100% Customer Satisfaction.
Equipment: Documentary films & video productions must balance all multiple types of video & film formats, digital elements, custom animations, overlays and informational instruction from scripts, sound, and voice production. To accomplish this, you need a studio equipped with today's full complement of hardware and software to get the job done right.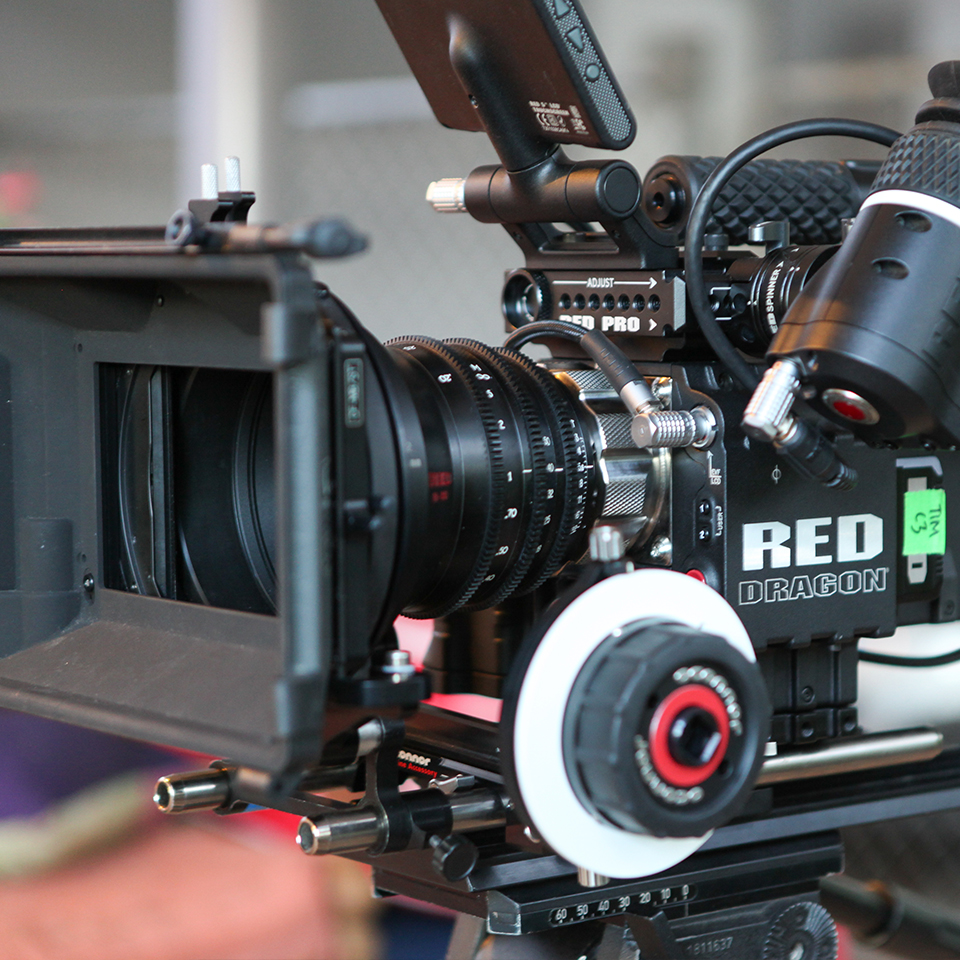 Studio: Tread Productions studio in Washington DC commuting area has everything you need to make almost everything happen in film and video. Our facility has plenty of set space and houses full capabilities e.g., multiple backdrops and light grids and green screen cyclorama wall. In addition to our filming set, Tread's studio has a quality audio booth, designed to produce high-quality audio recordings for all productions. But that's not all… we also have the equipment needed for any off-site shoots in the field. In short, our studio provides everything needed to make any documentary for all customers/clients.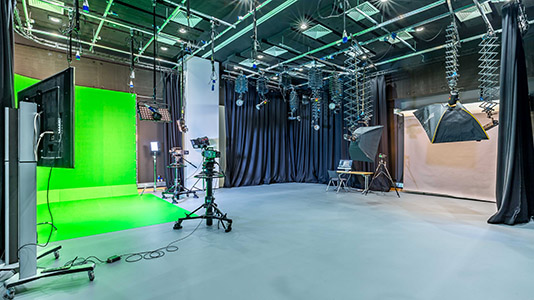 Experience: Our professional team of producers, script writers, narrators, designers, editors, and animators are at the tops of their game in respective fields, each bringing with them extensive experience communicating complex ideas in novel and engaging ways. Additionally, they have extensive backgrounds in education and storytelling, and our crew is dedicated to delivering the truth through the perfect medium: Film & Video.
Furthermore, our staff has vast experience in a variety of formats and mediums, covering everything from broadcast news to music videos. Tread Productions stands out among everyday documentary production companies because of our unique mix of technical backgrounds in storytelling, information gathering, education, research and know how in presenting information in a visually pleasing and entertaining way.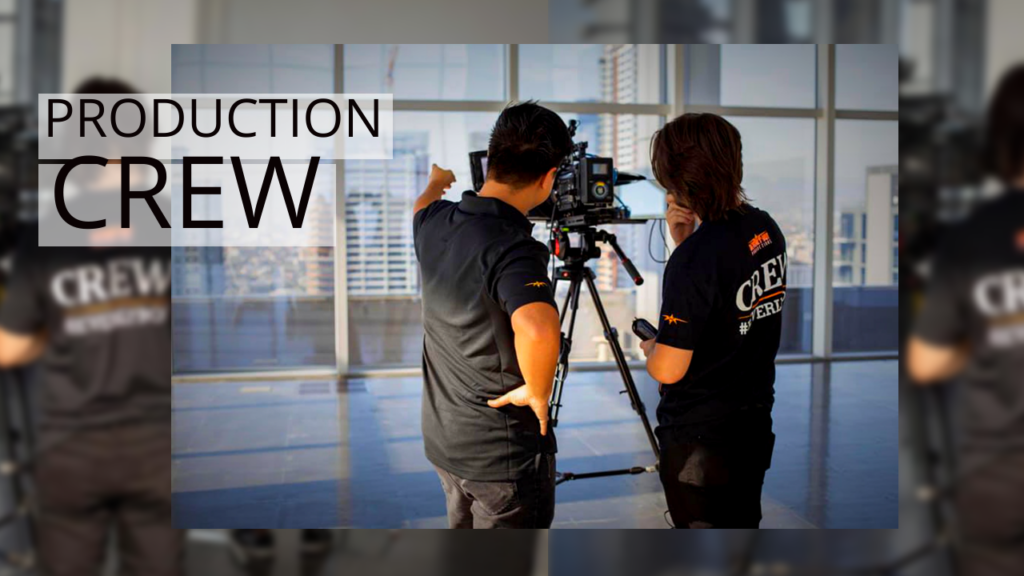 We have the tools!
Ready for your documentary film production? Place it in the hands of Tread Productions and we'll ensure your documentary is the highest quality possible. No Worries…we got your back on any subject matter, and you'll be ready for your new debut. Our video production team has the tools, extensive backgrounds and fully equipped studio to bring your documentary dream to the silver screen in a way to be proud every time you see it.
Take the Next Step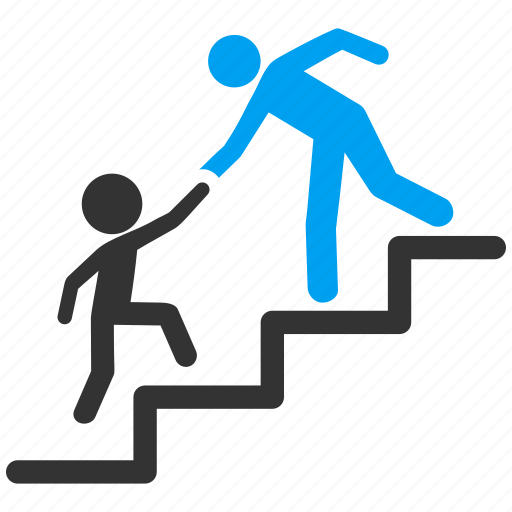 Tread Productions film & video production team is ready to help you work on your next documentary project from day one to the last. With quality pre-production, production and post-production full services, we can help produce your documentarian dreams with an engaging and informative film or video that captures both your topic and your passion.
Partner with Tread Productions today and realize the quality that only an experienced team can bring. If you need documentary films & video services we're here to help. Contact Us now to set up a meeting and learn how your next documentary project can benefit from our tools and expertise. Like & Share

---
Documentary Films & Video Production Request
---
Fill out the form to learn more about our documentary film production service and schedule a free consultation.